Archaeology and Infectious Diseases with Jordan Pickett
Episode 20 - July 26, 2020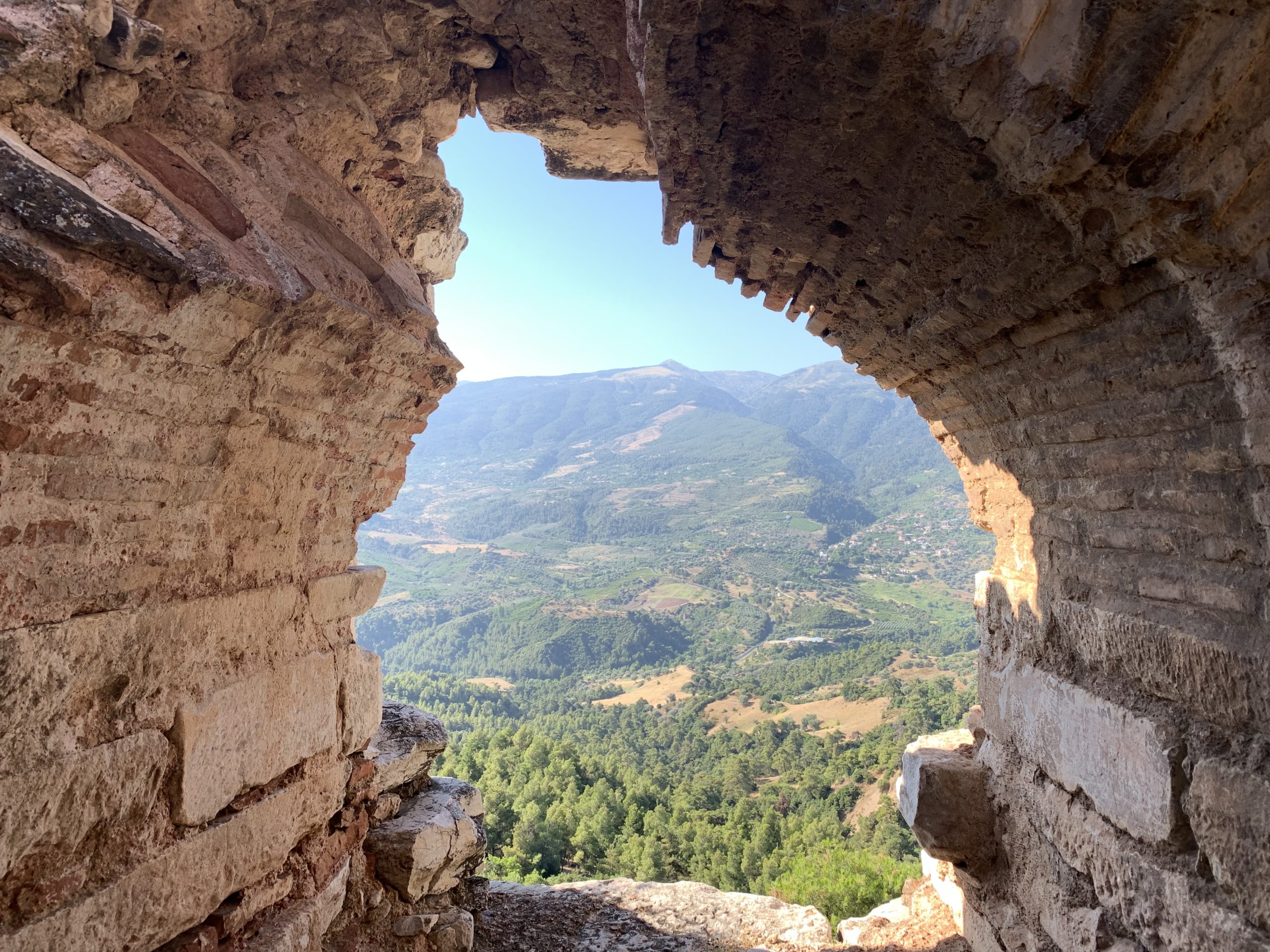 Jordan Pickett (University of Georgia) comes on the podcast to talk about archaeology. The first part of the interview covers archaeology, together with its different methodologies and its challenges. In the second part, Jordan suggests different ways in which archaeology might provide evidence for the effects of infectious diseases. Mass graves – in different sites – are discussed, as well as other potential indicators of infectious diseases and their effects. Additional topics include the problem of equifinality, as well as collaboration within and between disciplines.
MEDIEVAL PLAGUE ARCHAEOLOGY
Jordan Pickett,
Assistant Professor, Department of Classics, University of Georgia.